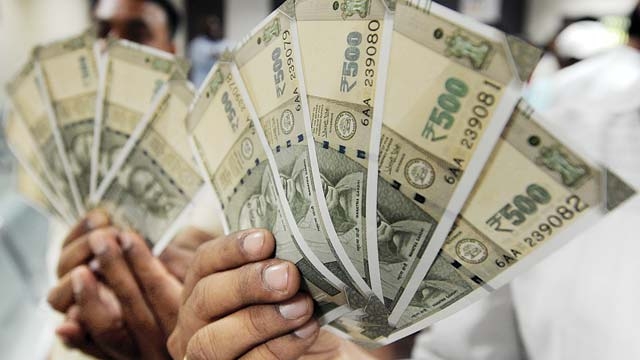 Following the central government's decision to put a cap on coronary stent prices, a group of doctors has sought a similar cap on prices of intraocular lenses, hip and knee implants and medicines.
The Alliance of Doctors for Ethical Healthcare(ADEH), in a letter to the Prime Minister mentioned that these drugs and implants also come with a high price tag like with coronary stents.
"The ADEH urges the Prime Minister to put a cap on the prices of drugs, particularly generic and cancer medicines, and on intraocular lenses and knee and hip replacement implants as these are also charged exorbitantly like coronary stents," said the letter which was written by G S Grewal and Arun Mitra, core committee members of ADEH.
Along with the letter the ADEH attached documents which showed that drugs- especially those for cancer, as also knee and hip replacement implants are priced exorbitantly, sometimes even 200 percent higher than the real price.
"There is a dirty trend prevailing in the healthcare system where the drug manufacturing companies, including the leading and prominent ones, are supplying drugs and medicines to the hospitals at far less a price than the MRP mentioned on the drugs," says the letter.
According to ADEH, there exists a practice of a 'hospital rate' and the 'MRP.' They term such practice not just unethical but also criminal.
They said that the highly "inflated and exorbitant" MRP mentioned on implants or drugs gives the unsuspecting patients no reason not to pay the high price. They have asserted that the MRP on implants and drugs should be strictly monitored and regulated.
The ADEH said that the prices should only be fixed after complete assessment of the cost which should be mentioned on the drugs themselves.
"The MRP mentioned on the drugs is sometimes even 200 per cent more than the actual price. Like in the case of coronary stents a cap has been put on the prices, the same is needed to be done for the medicines and implants.
This will go a long way in providing much needed relief and succour to the millions of patients who either cannot afford the treatment because of exorbitant prices or are made to pay through their nose," said the letter.
The other day, ADEH questioned the claims made by corporate hospitals that the imported stents were better. According to ADEH, the decision to cap the prices of life-saving stents would affect these hospitals that are absolutely "unethical and criminal."
Image credits:dnaindia.com