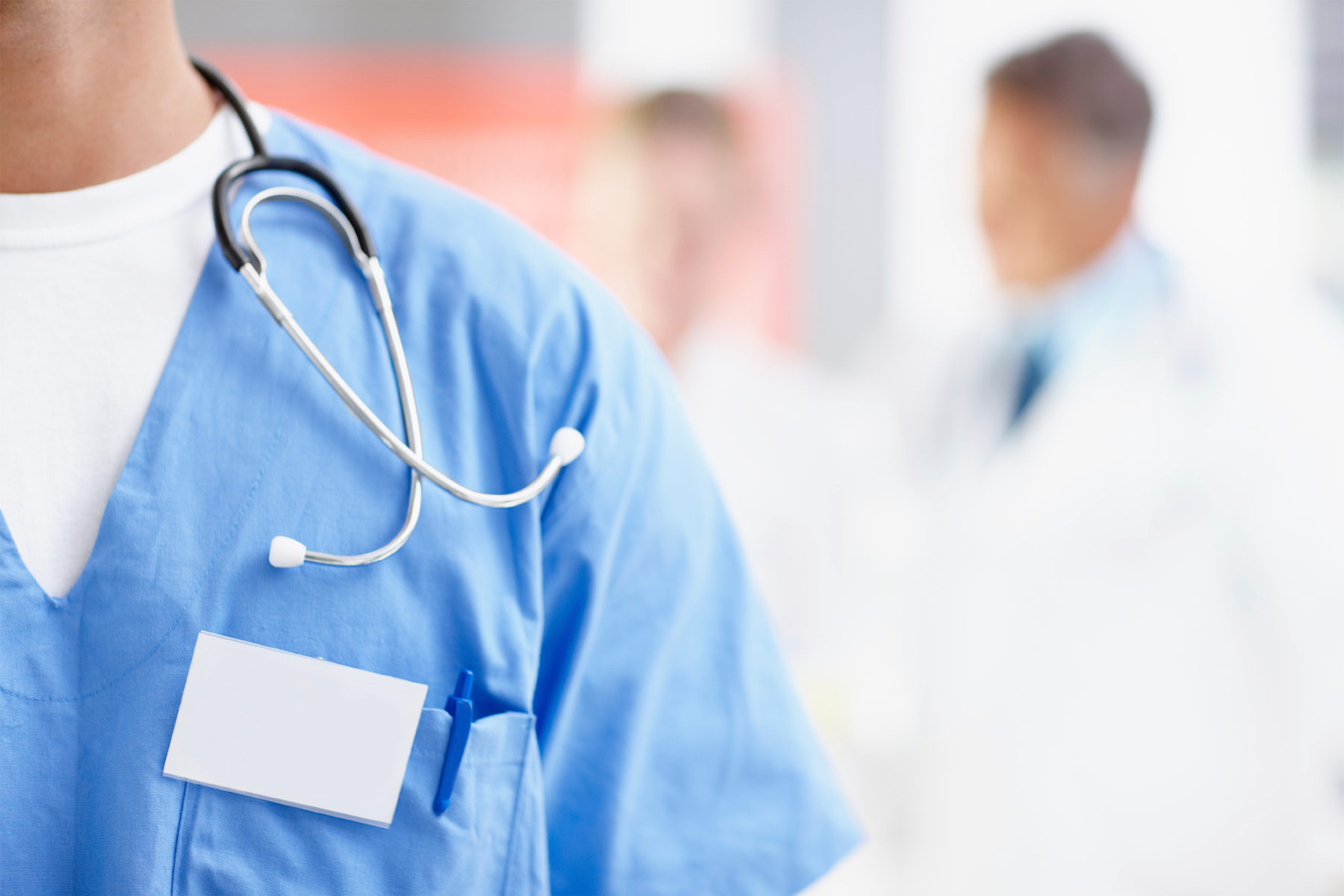 Nearly three lakh doctors from across the country will observe a two-hour strike on Wednesday. The protest will be against some of the government policies for medical professionals.
As per a release by IMA, the protest will be against the National Medical Commission Bill, among other things. According to IMA, the inter-ministerial committee that was formed last year wasn't able to satisfy the medical community as it can only recommend. The IMA said that what the medical fraternity wants is time bound solutions. The Association also said that the National Medical Commission Bill which was drafted by a high-level committee to replace MCI is "non-democratic" and the government should focus instead to make the MCI Act "stringent."
"A committee can't replace a council. All over the world medical councils are elected bodies, not a nominated one. When other medical bodies like Indian medicine, pharmacy and nursing can continue to have councils why should we not have it,"said the IMA national president Dr S S Agarwal.
The central working committee of the IMA has decided that doctors across the country would take part in public demonstrations, hold rallies and public meetings to ensure that the Center withdraws its proposal to introduce the committee to replace MCI.
Demands of doctors
IMA also seeks a central act to cover violence against medical professionals while they are on duty.
Other demands include ensuring that schedule H,H1 and X drugs aren't prescribed by those without MBBD or BDS and also that the compensation against the doctor's professional deficiency shouldn't be decided by the patient's income so that any "discrimination" could be avoided in treating the poor and rich patients. The IMA has said that the formula used in deciding compensation in any clinical trial should be used and the compensation shouldn't be capped.
The government has also been urged to scrap its plan to conduct exit exams since the universities approved by an apex body ensure quality medical education.
IMA has given the public the assurance that the protest wouldn't affect access to treatment for patients. 'Dharnas would be held in 500 Indian districts from 11 PM to 1 PM on November 16, the Association said.