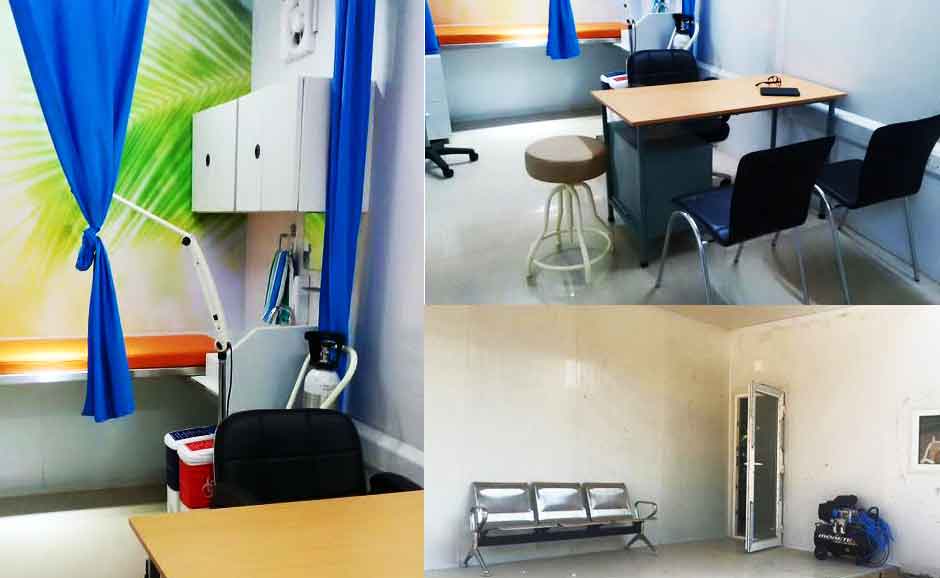 The Mohalla or Community Clinics that were launched in Delhi has seen a good degree of success. In these clinics where primary medical care is provided free of cost, some of the most needy of the society are finding relief. Now, the model is being planned to be replicated in Mumbai by the Aam Aadmi party. This is the first time the idea is being considered for anywhere outside Delhi.
As per Satish Jain, AAP (MMR Group) the city has a desperate need for such centres. He said that the health care centres run by the Brihan Mumbai Municipal Corporation(BMC) are in an abysmal state, lacking even basic facilities. He added that the model they are introducing will ensure the availability of a general practitioner for a minimum of five hours every day as well as a specialist. One hundred tests will be conducted and basic medicines will be provided for free, he said. The first clinic is all set to be opened on August 23.
There are 182 primary health care centres in Mumbai that are run by BMC. The poor state of these hospitals leave many patients no option but to rely on bigger hospitals.
The Mohalla clinics were an initiative taken by the Arvind Kejriwal government to bring down the load on tertiary hospitals. Another objective was to bring free healthcare to poor people in a clean environment. The doctors use smart tablets in these clinics to collate patient data from various devises like the glucometer, blood pressure monitor and ECG.
At present there are 75 such hospitals in Delhi. The government's plan is to have 1000 by year end.
Image credits: marunadanmalayali.com