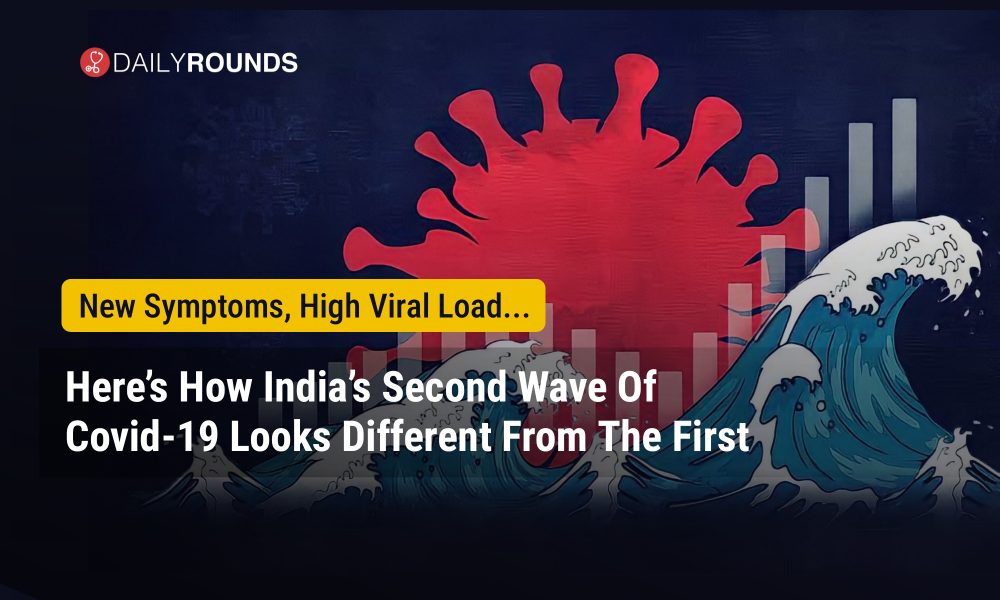 It has been more than a year since the deadly Covid-19 wreaked havoc in India, and even after several efforts to contain its spread, the second wave of the virus is currently spreading like wildfire.
Like all other pandemics in the past, a second wave with the Covid-19 was an expected occurrence. But the first wave did give us very important lessons of preventing a second one. Since we did not learn from history, we are doomed to repeat it. But, how is India's second wave of infections different from the first?
To start with, the second wave is spreading much, much faster than the first. This graph will certainly give you a better understanding of the actual scenario.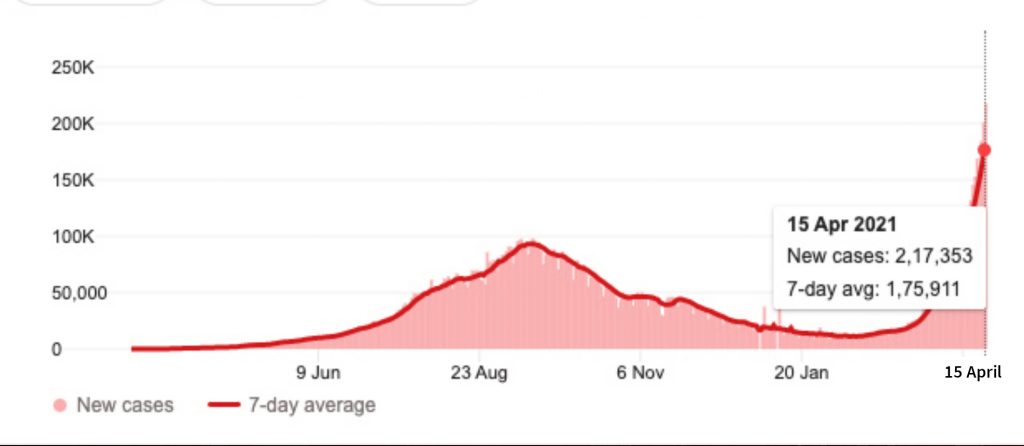 Experts believe that the surge is partly fuelled by new strains of the coronavirus, including a more infectious homegrown variant (B.1.617) found in 61% of samples genome sequenced in Maharashtra. But whether this new variant is driving India's ongoing surge can be said only after more data is available.
However, it is quite evident that the laxity in preventive measures, coupled with the presence of new variants, has resulted in a nationwide crisis. Many states are reporting shortages of hospital beds, oxygen supply, vaccines, medicines and even space in morgues and crematoriums.
What needs more clarity is whether the second wave is manifesting in different demographic and clinical outcomes. Are more young people getting infected and hospitalised? Did the second wave arrive on stage with a new set of symptoms? Are children more vulnerable this time? Is the virus more infectious and the disease more severe?
There is no clear data to answer some of these questions yet. But here is what the doctors and experts are saying based on the available data.
What is different in the clinical presentation of the second wave?
In the previous wave of Covid-19 in India, we saw that a majority of individuals remained asymptomatic. This time around it seems that the percentage of symptomatic cases is much more even though most of these continue to be mild.
Also, in the previous wave, children almost escaped unscathed. Increasing numbers of symptomatic infections in children is another area of concern in the current wave. This change in the age group of symptomatic infection is also evident because a higher number of younger people are getting infected this time around.
According to current research which has emerged from hospitals across India, people testing positive for the virus are now also reporting different viral symptoms, unlike the classic signs and symptoms of COVID-19. Nausea, abdominal pain, hearing impairment, vomiting, diarrhea and coughs along with predominant oral and skin manifestations are being seen much more commonly with the current variant.
Other symptoms increasingly seen in COVID positive patients include joint pain, myalgia, gastrointestinal complications, conjunctivitis, weakness and loss of appetite. In some individuals, there is no fever at all and in others fever sometimes begins only a day or two after the other symptoms.
Since patients do not attribute their colds and abdominal discomfort to Covid, they continue interacting with people until the fever strikes. By then, they have transmitted the virus to a few households. The absence of typical symptoms, such as that of a fever and a cough is now making doctors caution patients to get tested even if they do not show classic signs.
Interestingly, unusual signs and detection of vague symptoms apart from a fever or cough were also highlighted during the second and third wave of infections that hit the UK and other European countries in recent months. It is therefore extremely crucial to inform the masses that they should isolate at the very onset of anything uncomfortable they experience, be it even a headache or even a slight sore throat.
Are transmission rates higher?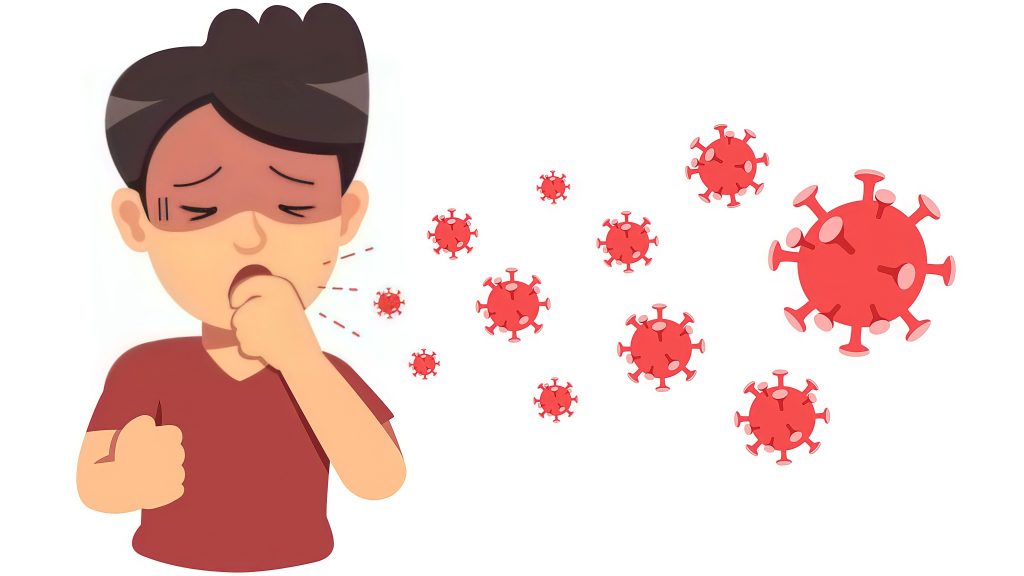 Across India, doctors believe one of the features of the second wave is the greater infectiousness of the virus. Dr. Randeep Guleria, director of the All India Institute of Medical Sciences, said during the first wave, a patient could spread the infection to 30 to 40% of their contacts. "This time, it has been observed that 60 to 90% of people who come in contact with a patient turn positive."
As a result, epidemiologists say the reproduction rate that indicates how fast the infection is spreading is higher in the second wave than in the first. India's effective reproduction number for Covid-19 has increased from 1.18 to 1.30 in the last two weeks. According to Sitabhra Sinha, a researcher at the Institute of Mathematical Sciences in Chennai who has been tracking India's R-value through the pandemic, the country's overall R is very likely going to increase by next week if the Covid situation remains the same.
Are more children infected?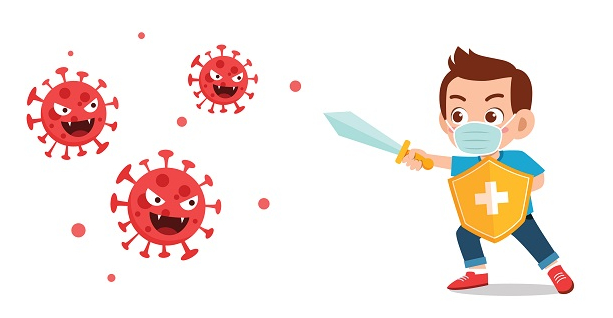 There has also been concern over whether children are getting infected at a higher rate. Data collected from different parts of the country shows that an increasing number of children are now being infected with COVID-19 along with serious symptoms in the ongoing lethal second wave.
Earlier, the novel coronavirus showed very mild or no effect in children. However, in its second run, the virus is turning out to be much severe for both children as well as adults under 45. "Lots of new cases of COVID-19 infections in children are coming in this second wave and the numbers are much, much higher than they were earlier," said Dr. Krishan Chugh, Director and Head of the department of paediatrics at Fortis Memorial Research Institute, Gurgaon.
The World Health Organisation (WHO), in an October 2020 document, reported that COVID-19 is much less frequent in children than in adults. Children and adolescents represented about 8% of reported cases (and 29% of the global population). But in the second wave, reports from around the country show that children under all age groups, even below 1 year, are getting affected.
Are infections turning severe?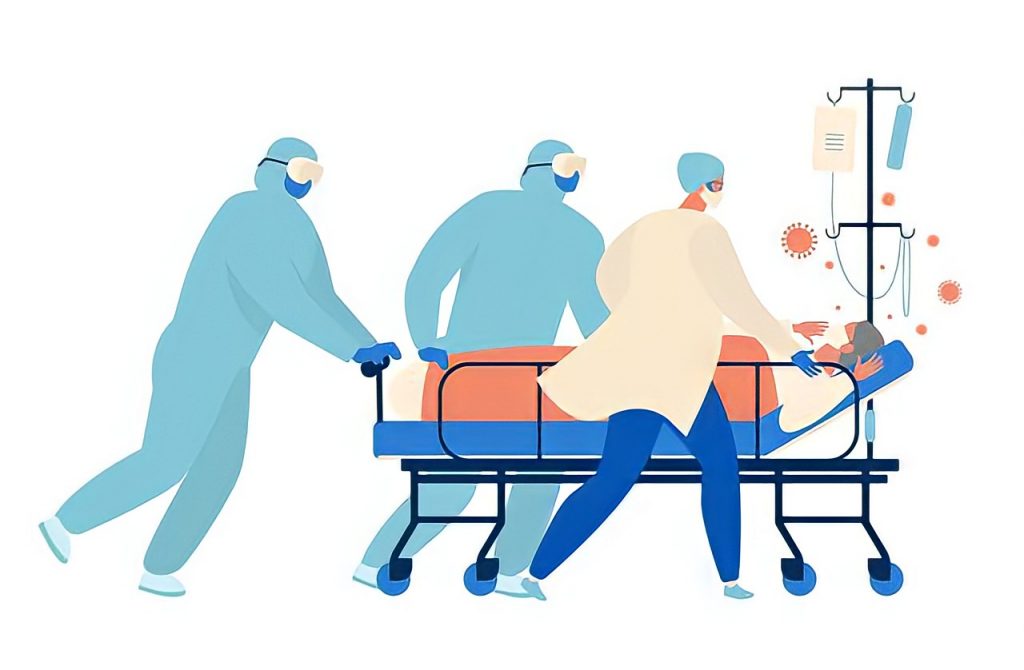 Some doctors have observed differences in the clinical manifestations of the coronavirus disease in the second wave, though these are purely anecdotal accounts at the moment. While the evidence is premature right now, some experts feel that the COVID mutations or the double mutant virus traced in Maharashtra have the ability to attack the body in a different manner.
The new strain, for example, poses high infectious ability and can easily spread to the lungs, respiratory passageways and cause pneumonia, which is a lethal Covid complication. However, most experts on the other hand agreed that it is too early to pin down whether the severity of the disease is higher in the second wave. Many, in fact, say the severity of the disease is possibly lower given the lower case fatality rate.
Is there a higher viral load?
In case of COVID-19, a higher viral load could impact the transmission rate of the contagion. While there can be a lot of reasons behind a higher viral load, a high number is usually seen as a sign of the infection progressing.
As being witnessed right now, people testing positive for the virus are also showcasing a high viral load, which could further mean that the rate of infection, and perhaps reinfection could be higher too. Again, the findings are based on preliminary research right now and would be subject to further investigations.
What next?
The second wave has certainly created the need to revisit resource planning, as well as take charge of Covid preparedness and Covid management strategies. People also need to exercise continued caution by following the protocols of hand sanitization, masking, and social distancing as a means to curtail the second wave of the virus.
We need to put into full play a very responsible attitude from individuals and society as also a rapid ramp-up of both healthcare facilities and the ongoing vaccination drive. And while there is no easy sailing through this wave, let us minimize the damage and at least this time learn from the science and the history that stands right behind us.
Follow and connect with us on Twitter | Facebook | Instagram