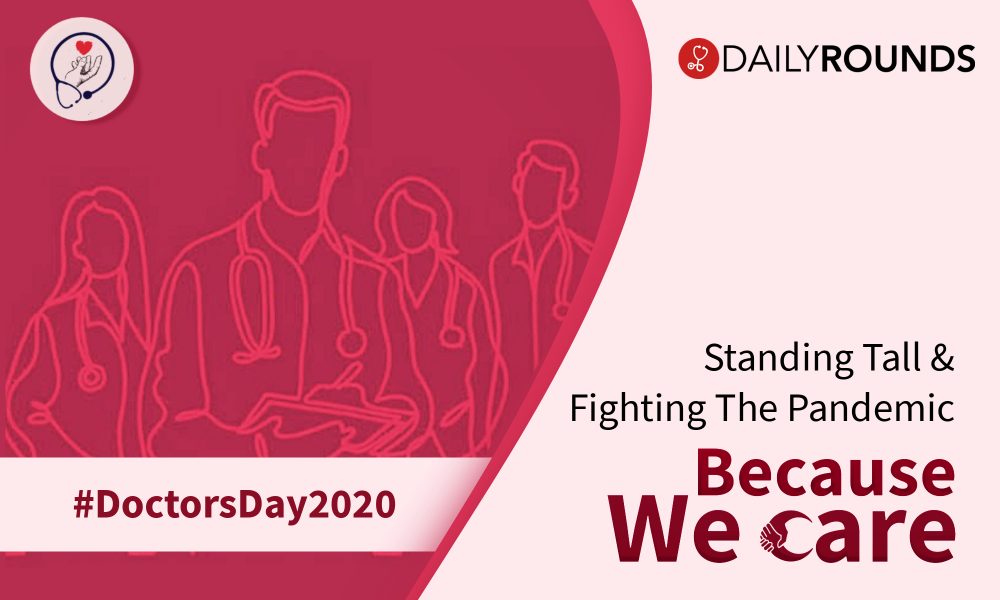 Dear doctor,
We know that it has been a long hard run for you in the past few months. When the entire world crumbled down before the pandemic you stood up! Your efforts are of inestimable worth, no words or praises can acknowledge its profundity. In your efforts to safeguard humanity, you must have faced immense hardships and sufferings. Even amidst all this, you are standing unabated on the battlefield, ready to take on every single challenge that's coming your way. Well, who said that superheroes are fictional? Your altruistic acts define your heroism and you are indeed a 'superhero', of not just the present but of all time.
To celebrate this spirit, July 1 is celebrated as National Doctor's Day in India. The day couldn't have come at a better time. It's a chance to reflect on yourselves, the challenges you conquered, and the efforts you took as a healthcare warrior. Let us take a moment to recall our journey so far.
Across the globe and around the clock, frontline healthcare staff are trying to save lives in over-stressed hospitals by putting their lives at risk. Challenges in the form of shortage of PPE, Ventilators, and Manpower have been following healthcare professionals ever since the arrival of the pandemic. Atrocities against doctors and medical staff continue to find space in the newspaper columns; their outcries for uninterrupted salary payments remain unheard!
Even amidst all this, the commitment of the medical community towards mankind remains uninterrupted. Doctors at the forefront are not just offering their time, skills, and energy, rather, the selfless warriors are pushing their limits and are giving it their all in the healthcare settings while cutting themselves off from their families and loved ones.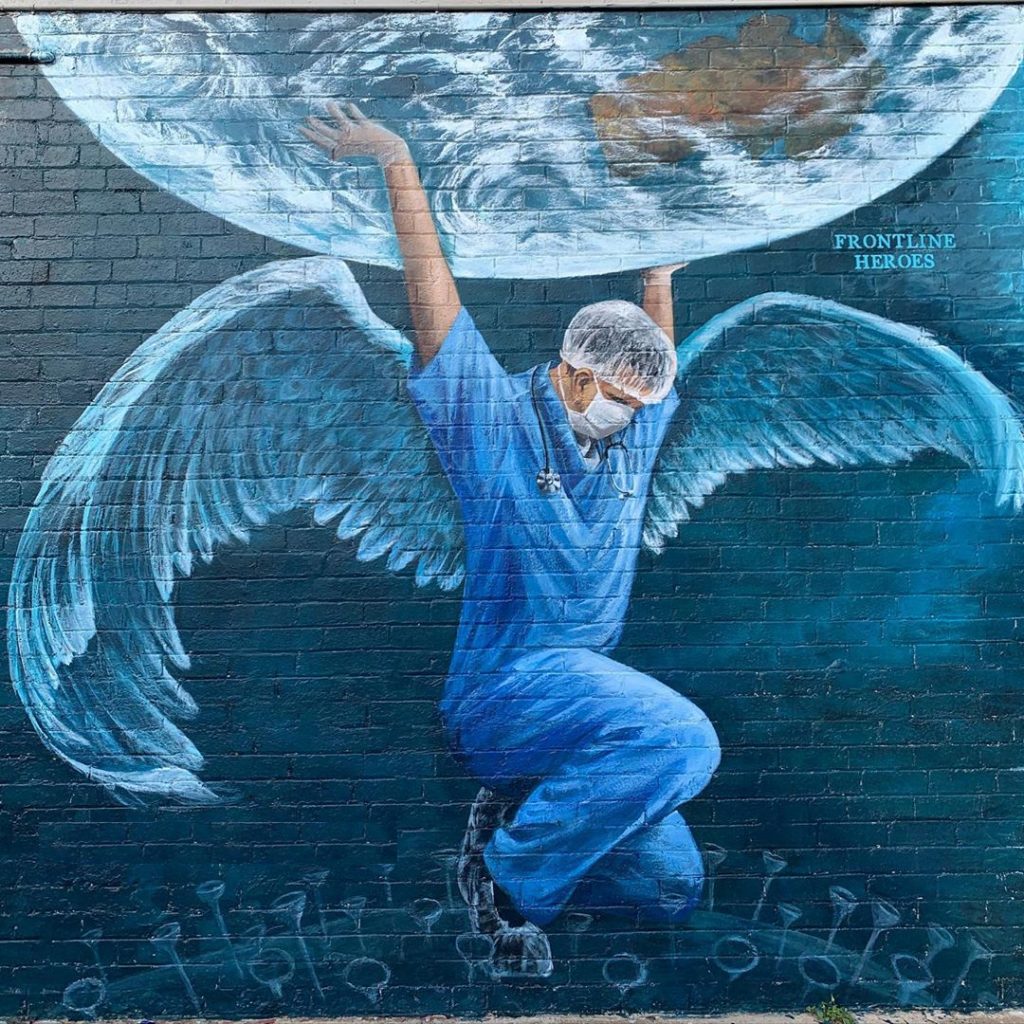 While the world is working from home, the doctors are left with no option but to encounter the virus in its most virulent form every day. As a result, many of these frontline warriors are getting infected on a day to day basis. Some of them have also succumbed to the disease in their efforts to save lives. But neither of this has stopped them an inch from doing their duty in the best possible way. 
The coronavirus wrath is taking no stop in India. However, the combined efforts of the medical community all across the nation resulted in the recovery of 335,577 patients till date. A recovery rate of 59% can only be attributed to the hundred percent commitment shown by doctors and healthcare workers during these toughest of times. 

The country has been banging pots, lighting diyas, and showering petals to showcase its appreciation for healthcare workers. This symbolism might sound relevant. However, by itself, symbolism will not be enough. Beyond the displays of gratitude, the government and concerned authorities must take initiative to provide material help and assistance to the healthcare workers.
Irrespective of boundaries, the entire world is now looking up to the doctors. In the midst of the pandemic, their deeds can change the course of history. The very existence of mankind will be determined by their actions. Maybe one day, COVID-19 will be an afterthought. But long after that, this trauma will define a generation of doctors and healthcare workers.
Happy Doctors Day!

Follow and connect with us on Twitter | Facebook | Instagram