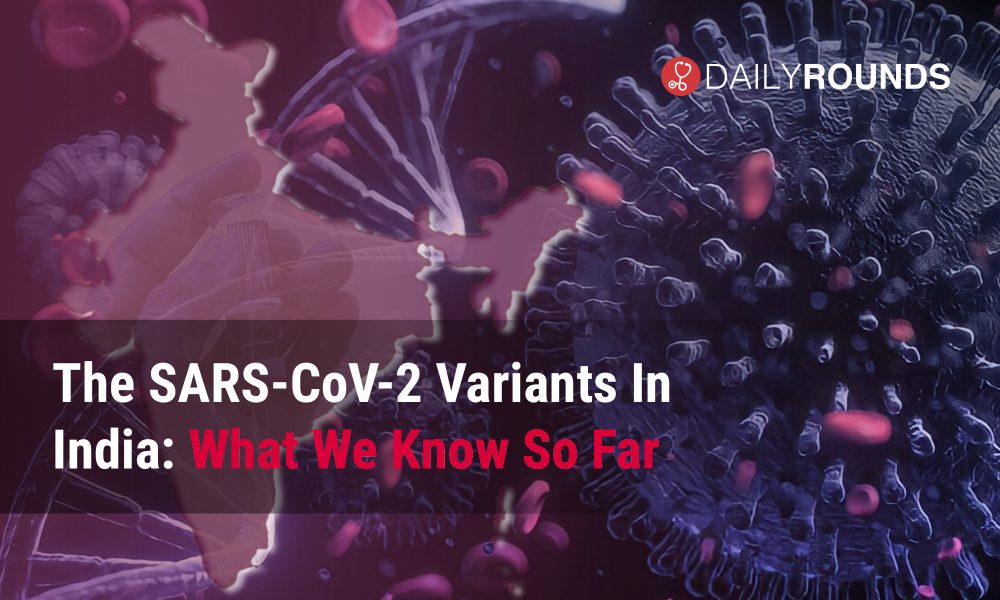 Back in December 2020, news media across the globe reported a new variant of the SARS-CoV-2 that causes COVID-19, and since then, numerous other variants have been identified and are under investigation. Meanwhile, the new variants are raising multiple questions: Are people more at risk for getting sick? Are the variants driving the ongoing surge in Covid-19 cases? Can the variants evade vaccines?
Here's what we know so far!
What causes a virus to change to a new variant?
When a virus is widely circulating in a population and causing many infections, the likelihood of the virus mutating increases. The more opportunities a virus has to spread, the more it replicates – and the more opportunities it has to undergo changes.
However, most viral mutations have little to no impact on the virus's ability to cause infections and disease. But depending on where the changes are located in the virus's genetic material, they may affect a virus's properties, such as transmission (for example, it may spread more or less easily) or severity (for example, it may cause more or less severe disease).
What are the major variants found in India and across the world?
B.1.617: The Variant of Interest
The B.1.617 variant of SARS-CoV-2 carries two mutations, E484Q and L452R. Both are separately found in many other coronavirus variants, but they have been reported together for the first time in India. The variant was first reported from Maharashtra. In January, 19 samples from various districts were sequenced, and B.1.617 was found in four. In February, 234 samples were sequenced from 18 districts, and 151 samples — from at least 16 districts — had this variant. And in March, as many as 65 of 94 samples had it.
The variant has so far been classified as a "variant of interest" by the World Health Organization, rather than a "variant of concern," the term attached to the variants first detected in the United Kingdom, Brazil and South Africa. Raywat Deonandan, an epidemiologist with the University of Ottawa, said that a variant of interest is one that is "suspected" to either be more contagious than the initial strain, cause more severe disease, or escape the protection offered by vaccines. A variant of interest can become a variant of concern if more evidence emerges that it does one or more of those things, he added.
The WHO also said that the B.1.617 variant of Covid-19 had as of Tuesday been detected in over 1,200 sequences uploaded to the GISAID open-access database "from at least 17 countries". "Most sequences were uploaded from India, the United Kingdom, USA and Singapore," the WHO said in its recent weekly epidemiological update on the pandemic.
The WHO also acknowledged that its preliminary modelling based on sequences submitted to GISAID indicates "that B.1.617 has a higher growth rate than other circulating variants in India, suggesting potential increased transmissibility". It stressed that other variants circulating at the same time were also showing increased transmissibility and that the combination "may be playing a role in the current resurgence in this country."
However, The UN agency stressed that "further robust studies" into the characteristics of B.1.617 and other variants, including impacts on transmissibility, severity, and the risk of reinfection, were "urgently needed".
B.1.618: The Triple Mutant Variant
The 'triple mutant variant' is the second lineage of the SARS-CoV-2 virus to be identified in India. It is being called 'B.1.618' and is mostly circulating in West Bengal. Scientists had recently reported the emergence of the new lineage that may comprise as much as 15% of the genomes in the State from January to March.
Experts say at present there is no conclusive evidence to comment on the impact that this variant can have on vaccines but the presence of E484K mutation in it is a cause for concern. E484K is a major immune escape variant and is also found in a number of emerging lineages across the world. Immune escape variants are those mutations that help the variant to evade the immune system and possibly result in compromising vaccine efficacy.
The B.1.618 was first isolated on October 25, 2020 and most recently on March 17. The variants that carry some of the mutations associated with B.1.618 have also been found in the U.S., Switzerland, Singapore and Finland.
B.1.1.7: The UK Variant
Seen in a large number of cases in and around Delhi and Punjab, it is also known as the "British Covid-19 variant" or "Kent variant". This variant is estimated to have first emerged in the UK during September 2020. Since December 20, 2020, several countries have reported cases of the B.1.1.7 lineage, including India.
Two new studies, published in The Lancet Infectious Diseases and the Lancet Public Health, have found no evidence that people with the novel coronavirus variant B.1.1.7 first identified in the UK experience worse symptoms or heightened risk of developing long COVID compared with those infected with a different COVID-19 strain.
However, the study shows that viral load and R number were higher for B.1.1.7., adding to growing evidence that it is more transmissible than the first strain detected in Wuhan, China, in December 2019.
B.1.351: The South African Variant
This variant was first identified in Nelson Mandela Bay, South Africa, in samples dating back to the beginning of October 2020, and cases have since been detected outside of South Africa, including India and the United States.
The Indian Council of Medical Research (ICMR) back in February confirmed that four cases with the South African variant of COVID-19 have been detected in the country. The variant carries a mutation called N501Y that appears to make it more contagious or easy to spread, a report in The New York Times has said. The WHO had also said this variant "is less susceptible to antibody neutralisation" than previous variants.
B.1.1.28: The Brazil Variant
This Covid-19 variant is said to have originated in Brazil and is reportedly responsible for the 1.4 crore cases and over 3.5 lakh deaths due to the Coronavirus in the South American country. India has seen a fair share of the Brazilian variant (also known as P.1) cases.
Are the new variants more dangerous?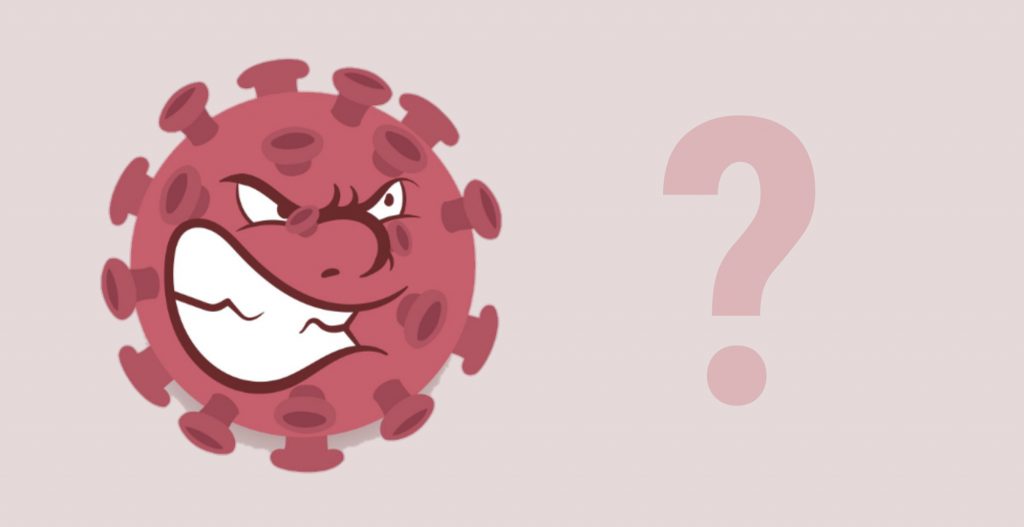 There is no conclusive evidence that any of them cause much more serious illness for the vast majority of people who become infected. Even though there are some research suggesting that certain variants may be associated with a higher risk of death, higher viral load and capability to cause reinfections, etc. The evidence is not conclusive, however.
Can the variants evade vaccines?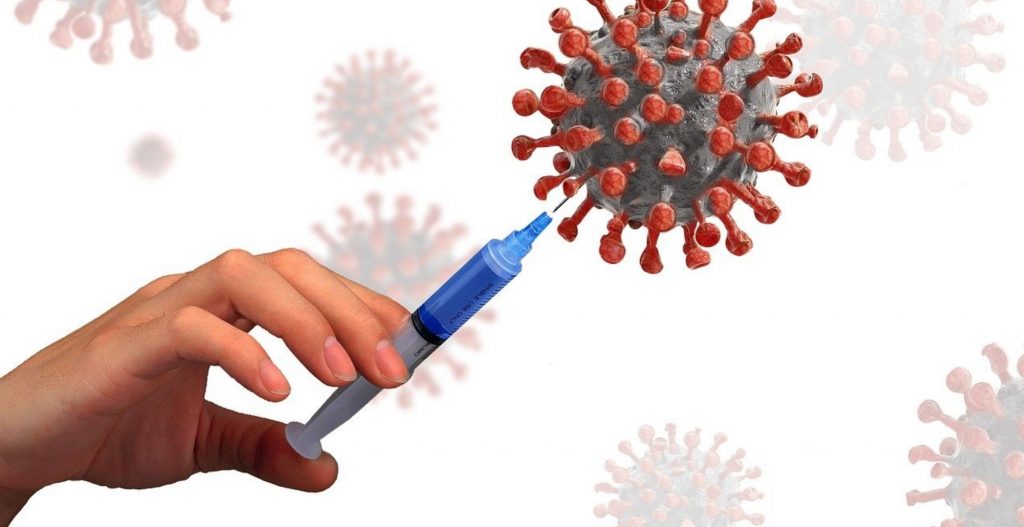 According to WHO, the COVID-19 vaccines that are currently in development or have been approved are expected to provide at least some protection against new virus variants because these vaccines elicit a broad immune response involving a range of antibodies and cells. Therefore, changes or mutations in the virus should not make vaccines completely ineffective.
If any of these vaccines prove to be less effective against one or more variants, it will be possible to change the composition of the vaccines to protect against these variants. WHO and its partner organisations are currently working with researchers, health officials, and scientists to understand how these variants affect the virus's behaviour, including their impact on the effectiveness of vaccines if any.
However, in a sigh of relief, the Indian Council of Medical Research (ICMR) recently tweeted that its study has shown that Bharat Biotech's Covaxin neutralises multiple variants of SARS-CoV-2 and effectively neutralises the double mutant strain as well. Reports stated that the ICMR-National Institute of Virology has successfully isolated and cultured multiple variants of concern of SARS-CoV-2 virus: B.1.1.7 (the UK variant), B.1.1.28 (Brazil variant ) and B.1.351 (South Africa variant).
The apex health research body said that it has demonstrated the neutralisation potential of Covaxin against the UK variant and Brazil variant. Notably, ICMR-NIV was also successful in isolating and culturing the double mutant strain B.1.617 SARS-CoV-2 identified in certain regions of India and several other countries.
What next?
While we are learning more, we need to do everything possible to stop the spread of the virus in order to prevent further mutations. Current measures to reduce transmission – including frequent hand washing, wearing a mask, physical distancing, good ventilation and avoiding crowded places or closed settings – continue to work against new variants by reducing the amount of viral transmission and therefore also reducing opportunities for the virus to mutate.
Scaling up vaccine manufacturing and rolling out vaccines as quickly and widely as possible will also be critical ways of protecting people before they are exposed to the virus and the risk of new variants.
Follow and connect with us on Twitter | Facebook | Instagram
Tags
b.1.1.28 variant
,
b.1.1.7 variant
,
b.1.351 variant
,
b.1.618 variant
,
bengal variant
,
brazil variant
,
coronavirus variants
,
coronavirus variants in india
,
covid 19 india
,
covid 19 india variants
,
covid bengal strain
,
covid bengal variant
,
covid brazil variant
,
covid south africa variant
,
covid triple mutant variant
,
covid variant of concern
,
covid variant of interest
,
covid variants
,
covid variants and vaccine
,
covid variants in india
,
covid variants india
,
covid-19 variants
,
covid-19 variants india
,
covid19 variants
,
covid19 variants india
,
effectiveness of vaccine against new variants
,
india covid variant
,
indian covid variant
,
sarscov2 variants
,
sarscov2 variants in india
,
Sarscov2 variants india
,
south africa variant
,
uk variant
,
variant of concern
,
variant of interest