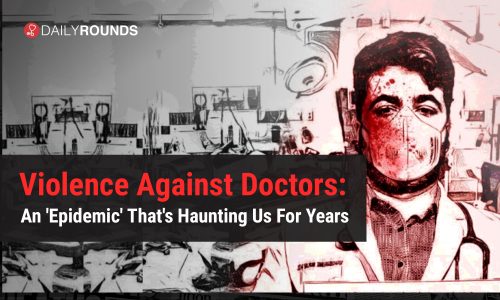 During the time of an unprecedented pandemic, while doctors are rendering exemplary service beyond their call of duty, attacks continue to rise on them with each passing day. The way doctors are being treated in the country that too in the middle of a pandemic is now becoming a cause of serious concern. In the last one week, incidents of doctors being attacked in 5 different states have come to light.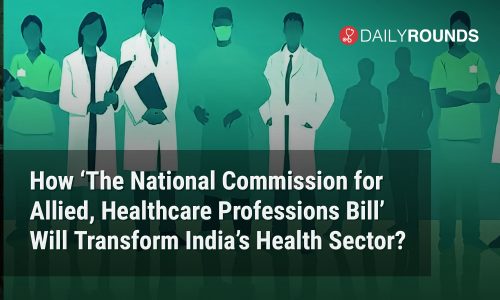 The National Commission for Allied and Healthcare Professions Bill, 2020 (NCAH Act) was passed by Parliament recently after a long and anxious wait, particularly by health professionals. The landmark law is expected to recognise the skills of over 56 types of frontline health workers, increase their employment opportunities and enhance their true worth within India and globally. Let's look closely into the key points of the Bill.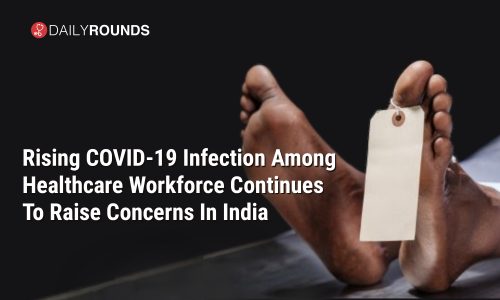 As the fight against the spread of the coronavirus enters a critical phase, a large number of doctors, nurses, members of ward staff, and other healthcare workers across the country continues to be on the receiving end of the deadly pandemic. The claws of the pandemic seem to be following the healthcare workers irrespective of their roles.