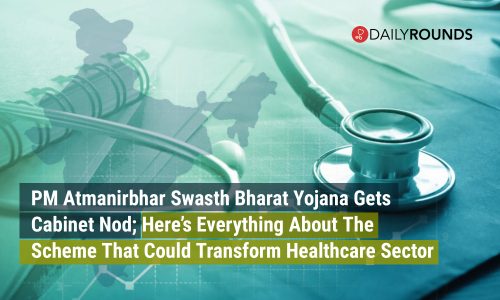 A new centrally sponsored scheme, called PM Atmanirbhar Swasth Bharat Yojana, meant to strengthen and revolutionize the health system of the country has received a green light from the Union cabinet on Wednesday, opening up new horizons to address the health issues in a holistic manner. Here are the main interventions under the scheme to be achieved by FY 25-26: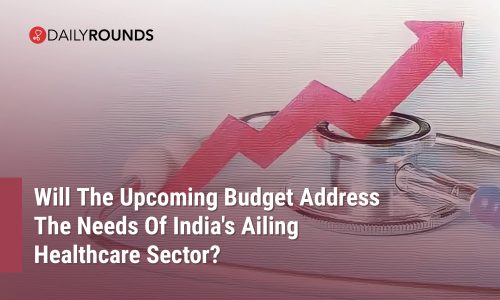 Experts have predicted that the allocation for the healthcare sector in the Union Budget 2021-22 is likely to go up by 40 per cent. However, we will have to wait for Finance Minister Nirmala Sitharaman to make the announcement on Monday, February 1. Before getting to the expectations from the Union Budget for the healthcare sector this year, it is of paramount importance to understand that it has been one of the most neglected sectors irrespective of the governments in power.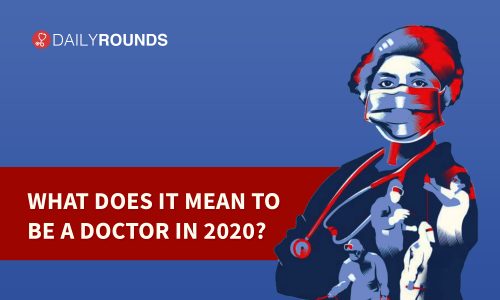 2020 was not easy, by any means. 'Crisis' was written all over it and those at the forefront were carrying most of the burden. Doctors, nurses, medical technicians, and other workers have been deemed "frontline heroes" for quickly adapting, working tirelessly and risking their own lives as the novel coronavirus spread in waves and continues to overwhelm the system and workforce. Undoubtedly, frontline healthcare workers have borne the brunt of the pandemic in multiple ways.