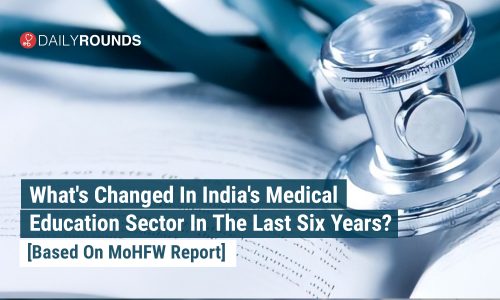 What has changed in the field of medical education in the last six years? Yes, quite a lot of things have changed. The report, Governance Reforms in Medical Education (2014-20), released recently by the Union Health Ministry gives a clear indication about the changing face of medical education in India. Let's look into it in detail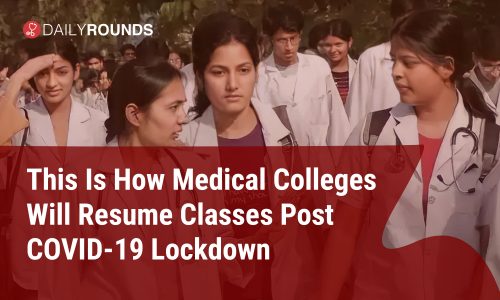 Yes, the wait is finally over! The doors of medical colleges across the country have started to open and medicos are all set to get back to their learning paths. But as we know, it's unprecedented times and we definitely don't have access to the 'normal'. There's going to be a whole lot of changes in the way medical colleges would function, all thanks to the 'new normal'. Let's look at how the medical colleges would resume the physical academic sessions after a very long break.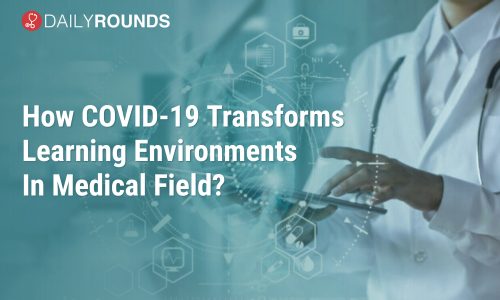 This scenario certainly opens up the need for a metamorphosis in the learning environments. Modern strategies and techniques that ensure scope for learning by adhering to social distancing norms are already in practice in various medical institutes. The pre-existing digital platforms and domains, providing online classes, lectures, and discussions have come in handy during this crisis scenario. These changes that originate from the profound effects of COVID-19 may forever change the way by which future physicians are educated.
58 districts will have new medical colleges set up, leading to 5,800 fresh MBBS seats in India. This was the statement made to the Parliamnet by Health Minister JP Nadda. These colleges would be established under the centrally sponsored scheme for 'Establishment of Medical Colleges attached with existing District/Referral hospitals.' "In the first phase, total 58 […]