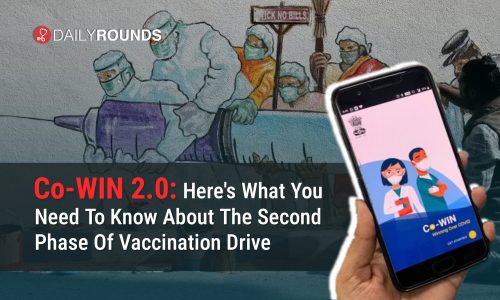 India has pushed the pedal on its Covid-19 vaccine drive. The country has begun inoculating its elderly citizens against Covid-19 in the second phase of the world's largest vaccination drive on Monday. In this phase, people above the age of 60 years and those above 45 years who are in the high-risk category will be administered the jab. Here's everything you need to know about the world's largest Covid vaccination drive.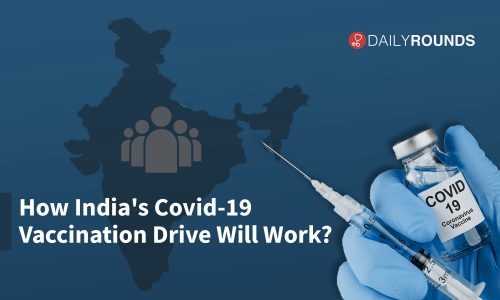 The nation is all set for the world's largest COVID-19 vaccination drive. As final stage preparations are going on in every nook and corner of the country, let's look into the details of India's Covid vaccination plan.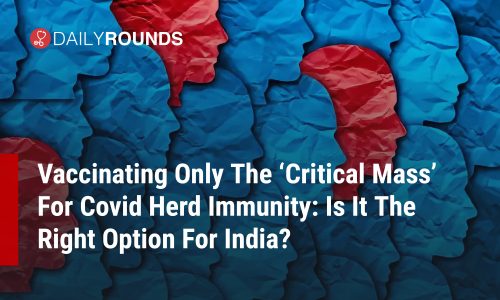 Clearly, the government has shifted its focus from vaccinating the entire population to achieving 'herd immunity' as it aims, in the first instance, to vaccinate 250-300 million 'priority' populace in six months after a vaccine is available. If the earlier presumption was that all would be given the shots, what does this mean? Is it possible? And, what are the challenges? Let's look into it in detail.