Currently, there are 23 coronavirus vaccines in the clinical trials around the world and another 140 in early-stage development, showing that the race to defeat the virus has started to take shape. One vaccine candidate, being developed by clinical research teams at Oxford University's Jenner Institute and Oxford Vaccine Group in collaboration with AstraZeneca seems to have taken an early lead in the race towards the discovery of a safe, effective and accessible vaccine against the novel coronavirus. Here's everything you need to know about the vaccine, known as ChAdOx1 nCoV-19.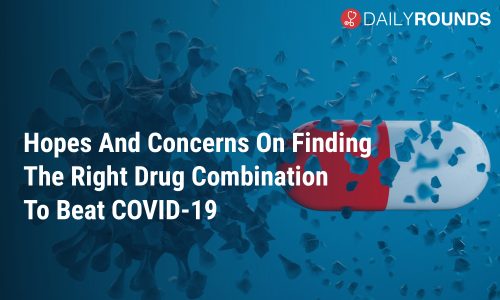 Clinical trials of several promising treatments and vaccines are carried out on a full swing in different parts of the world at an unprecedented rate. However the mixed results from these clinical trials have brought both hopes and concerns to the world that is going through one of the toughest times in the history of mankind.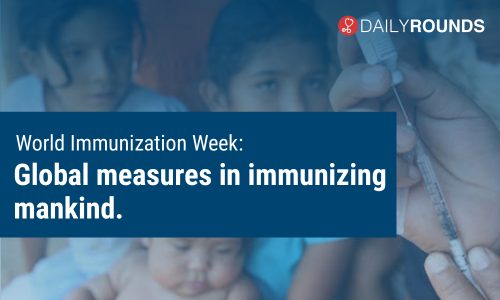 The world immunization week of 2020 has come at a time, when the entire globe is under the dark clouds of coronavirus pandemic. The immunization week observed from 24th to 30th April is aimed at raising awareness about timely vaccination and to increase the immunization against vaccine-preventable diseases.
Read more…